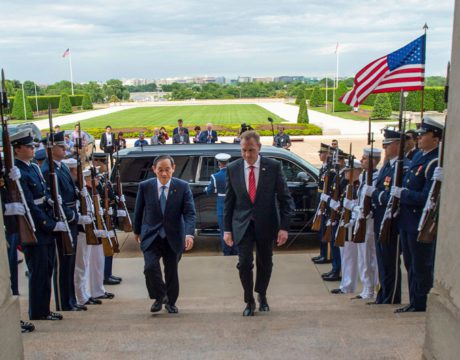 President Donald Trump has made his choice for the next secretary of defense — Patrick Shanahan, who has held the position in an acting capacity since January.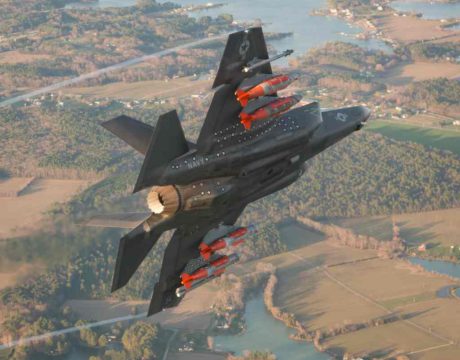 Lockheed's contract for future F-35s is tied to performance incentives, but DoD efforts to tie all defense contracts to performance indicators has been withdrawn in the face of industry and congressional outcry.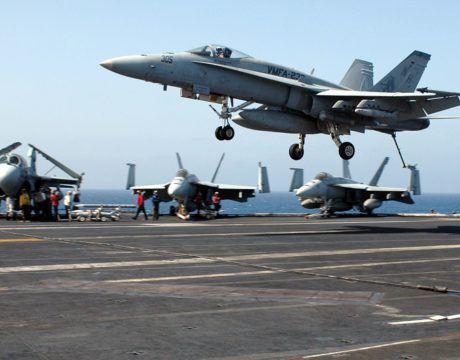 Canada plans to close a deal by the end of this year to purchase 25 used F/A-18A/B Hornets from Australia.