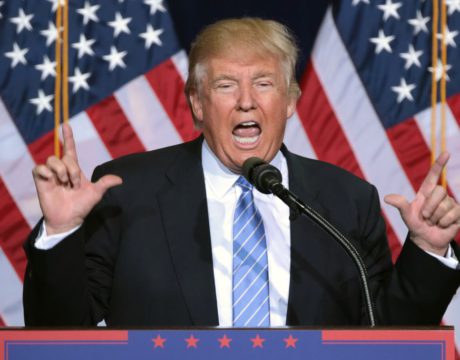 The US is ready to use force if needed to stop North Korea's weapons ballistic missile and nuclear programs, says President Trump, warning North Korea would be met with "fire and fury" the likes of which this world has never seen if it threatens the US.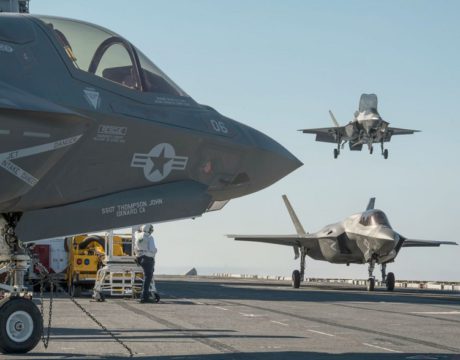 Industry analysts are trying to calibrate the F-35's future from Trump's F-35 tweets that it's cost is 'out of control' and word of a multi-year block buy if Lockheed does not protest a buy of F/A-18s from Boeing.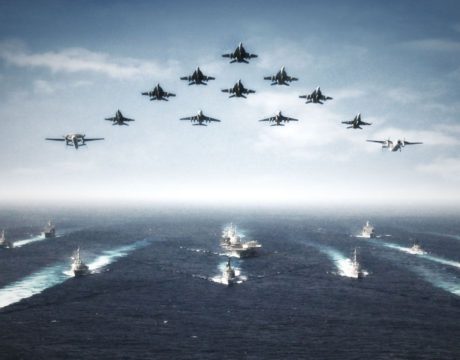 Everyone wants a bigger Navy fleet, but no one knows what that means in terms of submarines, carriers, planes, or anything else.