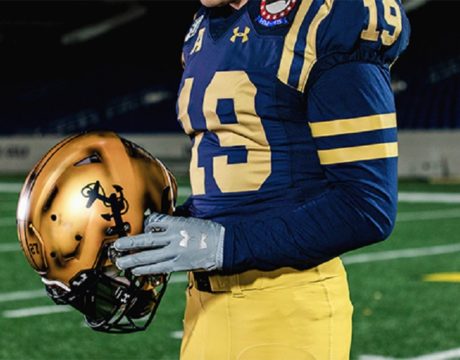 The 120th Army-Navy game will be played Saturday, Dec. 14, in Philadephia. The US Naval Academy Midshipmen lead the rivalry, 60-52-7.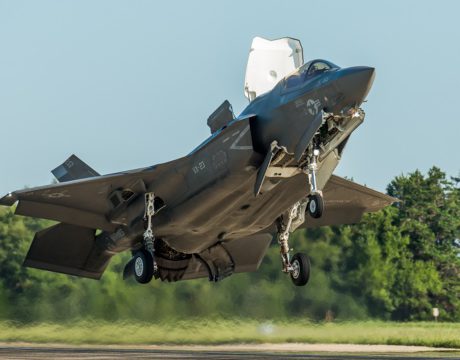 The first Royal Navy pilot to land an F-35B stealth fighter on Britain's new HMS Queen Elizabeth tells his story. Flying the test jet from NAS Patuxent River, Royal Navy Cmdr. Nathan Gray touched down to start two months of flight tests.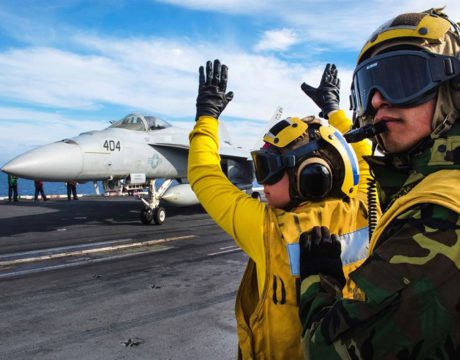 Researchers studying hypoxia incidents say a valve has been identified and might be causing problematic cabin pressure changes in F/A-18E and F Super Hornets and E/A-18G Growlers during flight.