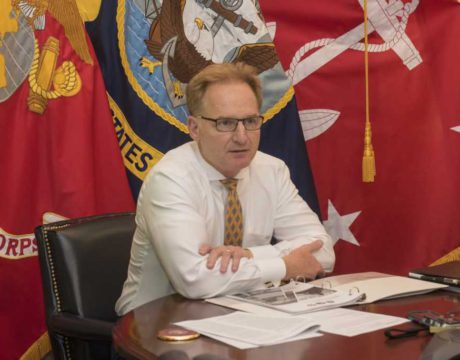 With its next audit due out in two weeks, the Navy hopes its tracking system has improved. Last year's audit found $126M in aircraft parts the Navy didn't even know it had. It also didn't know it had the warehouse where they'd been stored.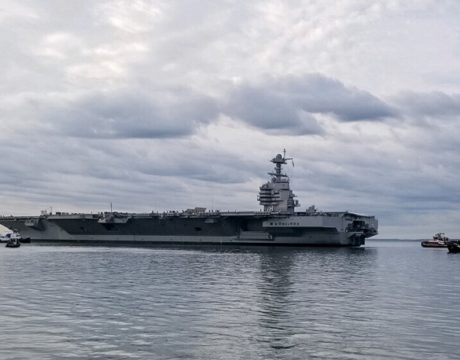 The plight of the USS Gerald Ford ignited a war of words between US lawmakers and Navy leaders last week as the first-in-class carrier finally heads to sea trials after a series of technical setbacks.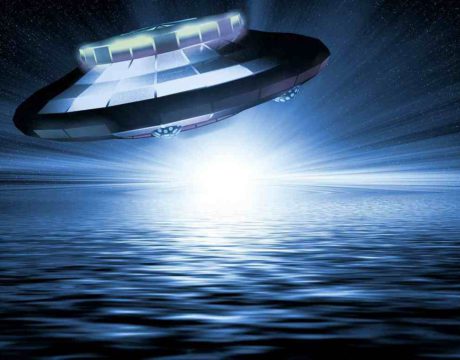 A series of sightings of unknown, highly advanced aircraft intruding on Navy strike groups and other sensitive military formations and facilities has prompted new guidelines to the fleet for reporting sightings of any UFOs.