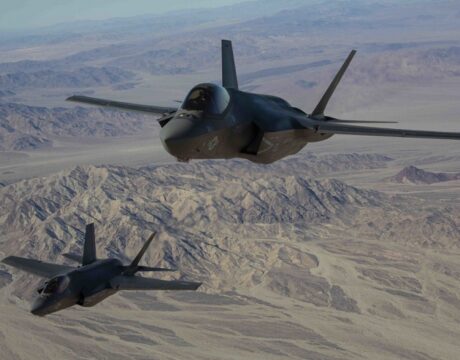 The Marine Fighter Attack Squadron (VMFA) 314 Black Knights are the first Marine Corps F-35C squadron to achieve full operational capability.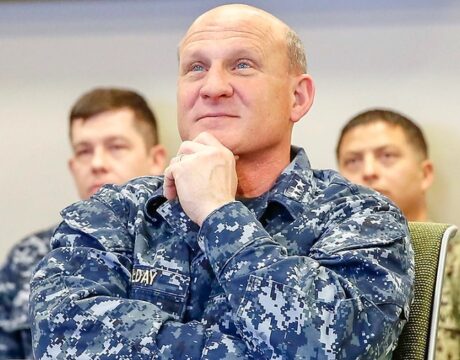 CNO ADM Mike Gilday told Congress this week that flat or declining Navy budgets 'will definitely shrink' the fleet, reports USNI. The Navy has for years been building toward a goal of 355 ships, but only has enough money for 300 vessels with its current budget.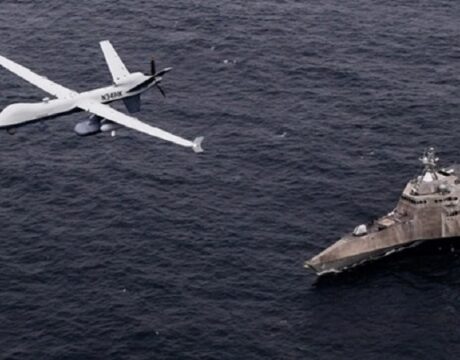 The US Pacific Fleet held the first-ever exercise — Unmanned Integrated Battle Problem 21 — that focused on unmanned systems, moving the service closer to integrating manned and unmanned capabilities in daily fleet operations and battle plans.