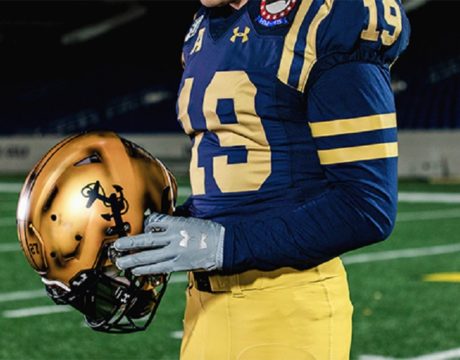 The 120th Army-Navy game will be played Saturday, Dec. 14, in Philadephia. The US Naval Academy Midshipmen lead the rivalry, 60-52-7.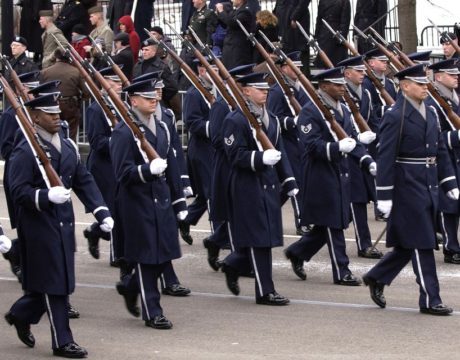 Nothing's final and none of the $10 million to $30 million necessary has been located, but tentatively President Donald Trump's military parade is scheduled for Veterans Day in Washington, DC.
A morning roundup of news from Pax River, NAVAIR, the Pentagon and beyond.