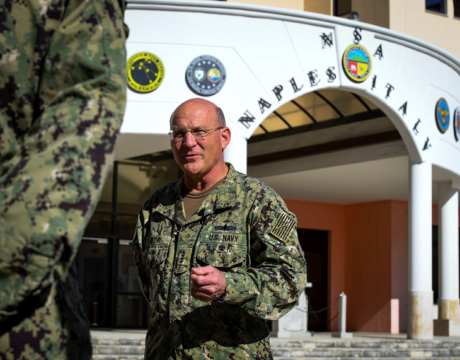 Chief of Naval Operations ADM Mike Gilday will be quarantined for a week after coming into contact with a relative who has the coronavirus. Gen. Joseph Lengyel, head of the National Guard, tested positive on Saturday but then tested negative the same day in another test. A third test was planned Monday.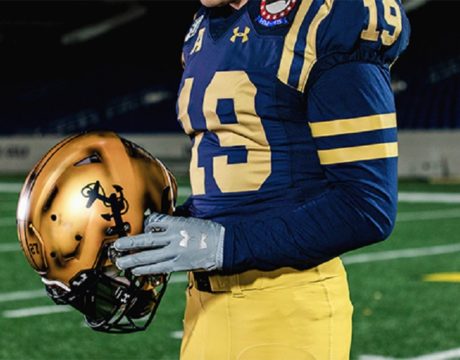 The 120th Army-Navy game will be played Saturday, Dec. 14, in Philadephia. The US Naval Academy Midshipmen lead the rivalry, 60-52-7.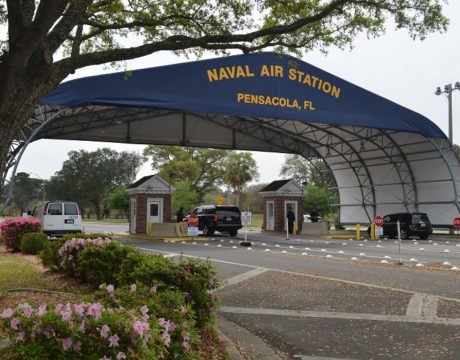 Navy communities in Pensacola, Pearl Harbor and Virginia are shaken and stunned after attacks over six days last week left seven people dead and nearly a dozen wounded.