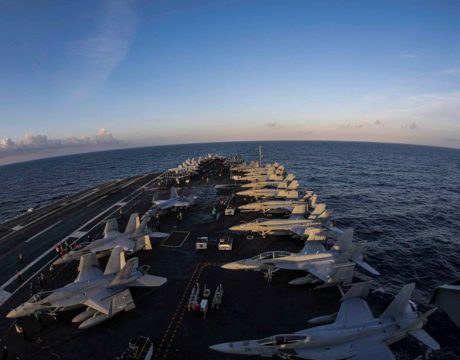 US Central Commander Gen. Frank McKenzie says the threat from Iran that prompted the deployment of reinforcements to the Persian Gulf region has not diminished. But the USS Abraham Lincoln's presence has made an important difference.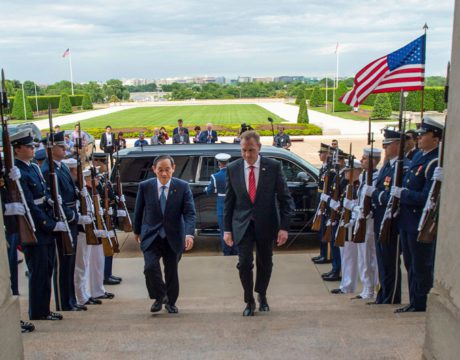 President Donald Trump has made his choice for the next secretary of defense — Patrick Shanahan, who has held the position in an acting capacity since January.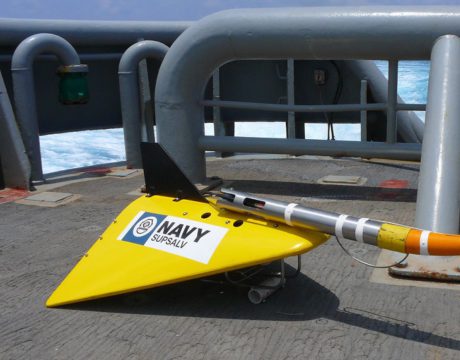 The Japan F-35A that crashed into the Pacific Ocean about three weeks ago is believed to be lying on the ocean floor. The US 7th Fleet has sent a Navy salvage team to help find the plane.