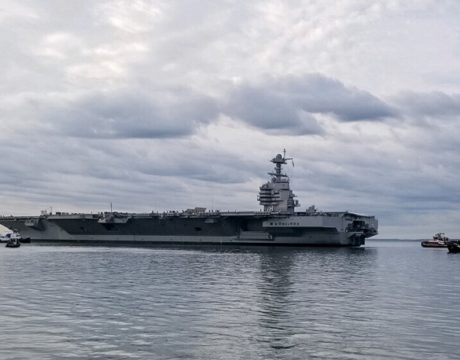 The plight of the USS Gerald Ford ignited a war of words between US lawmakers and Navy leaders last week as the first-in-class carrier finally heads to sea trials after a series of technical setbacks.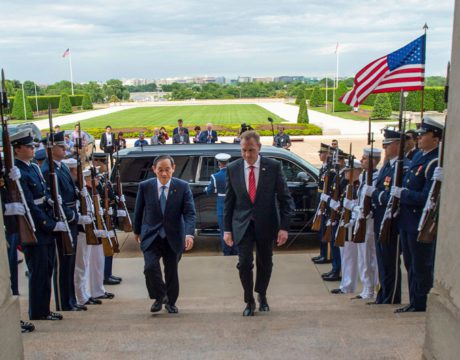 President Donald Trump has made his choice for the next secretary of defense — Patrick Shanahan, who has held the position in an acting capacity since January.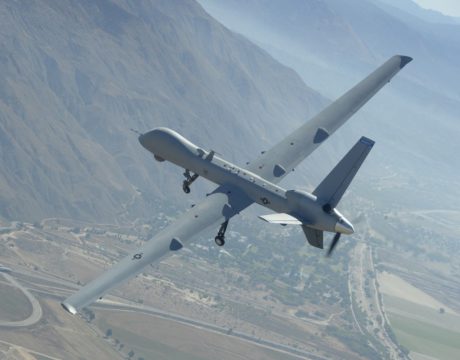 Drones are already changing the battlefield and impacting US strategy. Increased robotic controls of drones will likely also reduce the human footprint of counterinsurgency as the technology advances.