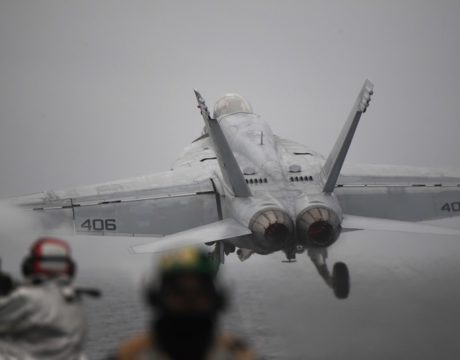 The Harry S. Truman entered the Norwegian Sea last week, putting US Navy carrier aviation back to the Arctic Circle for the first time in almost 30 years.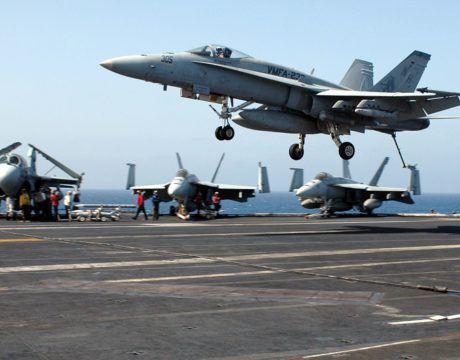 Canada plans to close a deal by the end of this year to purchase 25 used F/A-18A/B Hornets from Australia.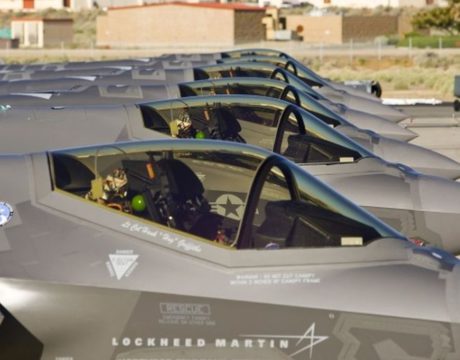 The F-35A airframe tests are expected to double the life expectancy of 8,000h, but tests are showing 24,000h of service life for the stealth fighters.