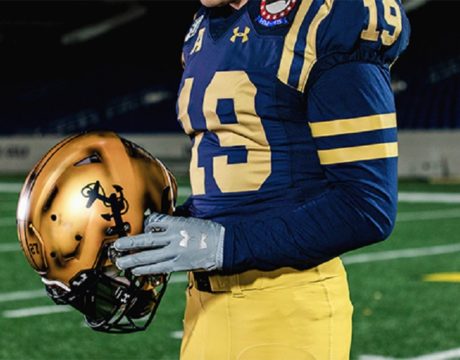 The 120th Army-Navy game will be played Saturday, Dec. 14, in Philadephia. The US Naval Academy Midshipmen lead the rivalry, 60-52-7.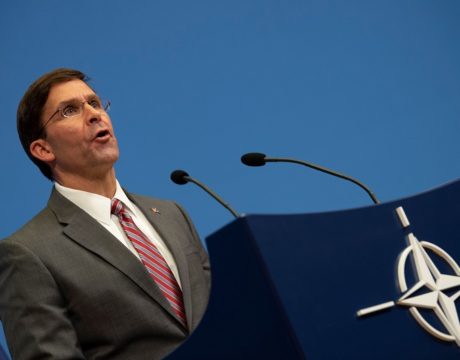 Congress and the White House are working to fill senior vacancies at the Pentagon. Five nominees will face Senate hearings in the coming weeks, while eight are undergoing White House vetting, DefSec Mark Esper says.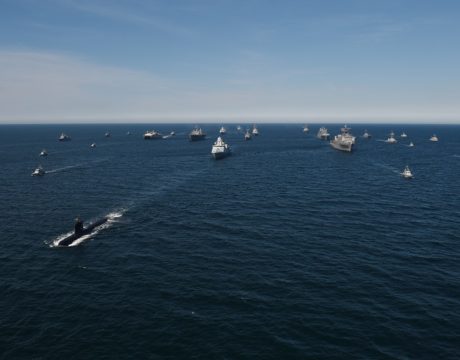 After the US Navy's new 2nd Fleet stands up later this month, its commander will push the USS Mount Whitney command ship, along with dozens of other NATO vessels, into the Baltic Sea to direct a major exercise primarily to track and meet Russian maneuvers in the North Atlantic and the Arctic.