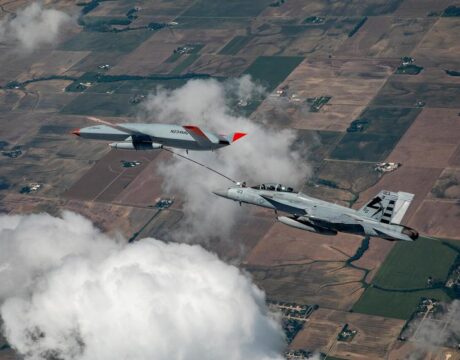 The MQ-25 Stingray program's first-ever aerial refueling of a manned receiver aircraft by an unmanned tanker was successful. The test took place June 4 out of MidAmerica Airport in Illinois.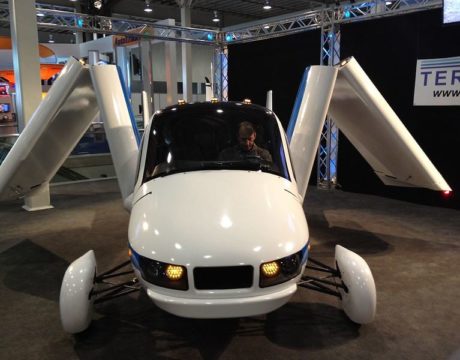 Some 50 vendors of electric vertical take off and landing aircraft — including flying cars — will strut their stuff next week to potential buyers across the US military services and government at the Air Force's April 27-May 1 Agility Prime program's virtual event.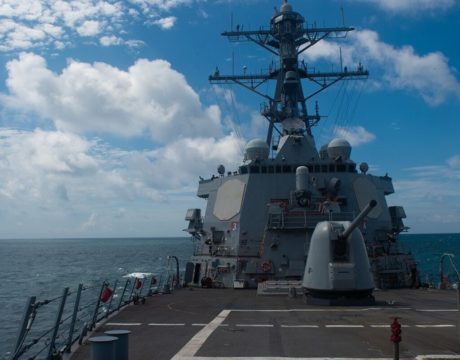 The US Navy wants to build three more Arleigh Burke-class destroyers and is asking Congress for more than $5 billion in the next fiscal year. Building the warships would bring the number of guided-missile destroyers the Navy has procured to 85.