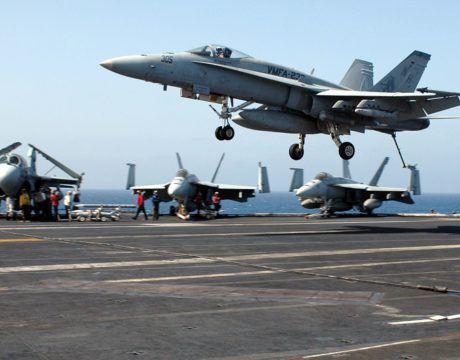 Canada plans to close a deal by the end of this year to purchase 25 used F/A-18A/B Hornets from Australia.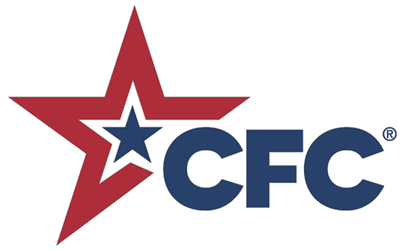 St. Mary's County has its own Combined Federal Campaign number, and the program runs to Dec. 6.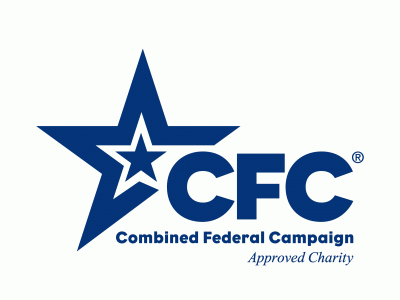 Historic Sotterley is now an approved organization for National Capital and St. Mary's County Combined Federal Campaigns.