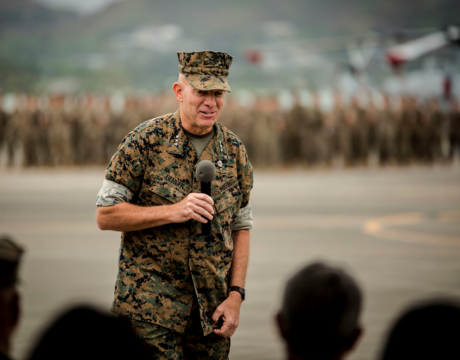 Maryland native Lt. Gen. David H. Berger has been nominated to serve as the 38th commandant of the US Marine Corps. The appointment is pending Senate confirmation.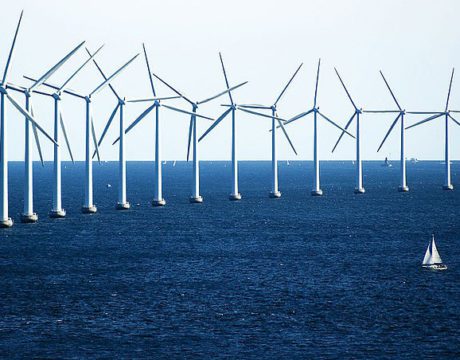 The MIT study to assess impact of wind turbines on radar associated with testing at the Atlantic Test Range confirms potential interference; Lincoln Labs develops prototype for DoD to offset impacts on aircraft.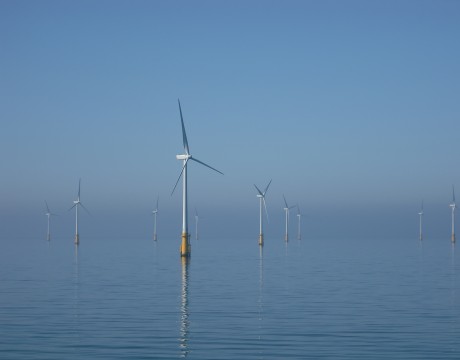 Maryland wants to learn how wind energy will impact marine mammals and other significant species off its Atlantic Coast.