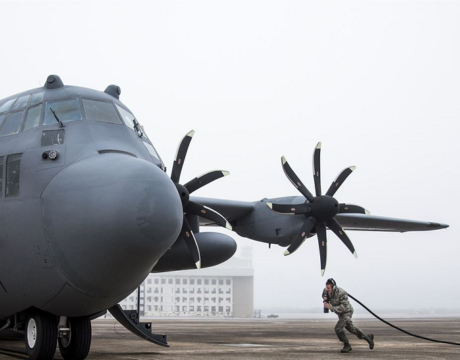 The Air Force grounded 60 C-130H Hercules aircraft after a review found their pre-1971 propeller blades could be susceptible to dangerous cracking. Five of those C-130s have had their blades replaced and returned to flying status.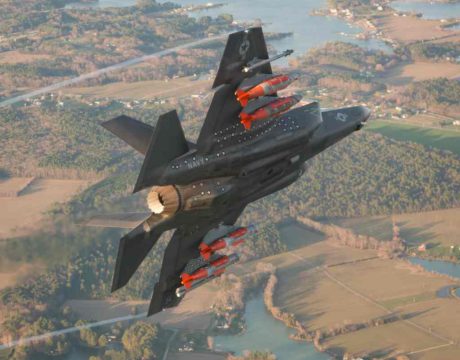 Lockheed's contract for future F-35s is tied to performance incentives, but DoD efforts to tie all defense contracts to performance indicators has been withdrawn in the face of industry and congressional outcry.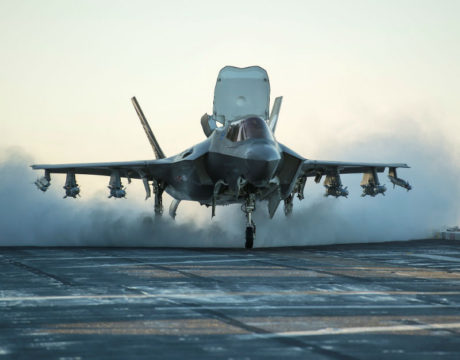 Pentagon seeks to spend $10.7 billion more on F-35s in FY19, despite persistent problems. DoD plans to put 77 more joint strike fighters their FY19 budget plan, which is due out next week.