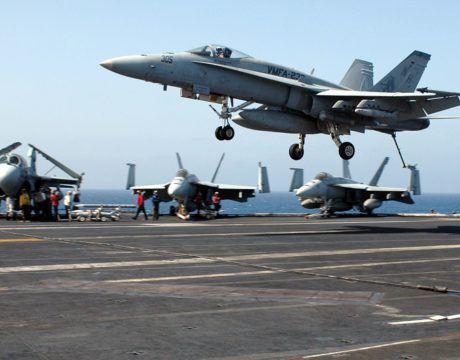 Canada plans to close a deal by the end of this year to purchase 25 used F/A-18A/B Hornets from Australia.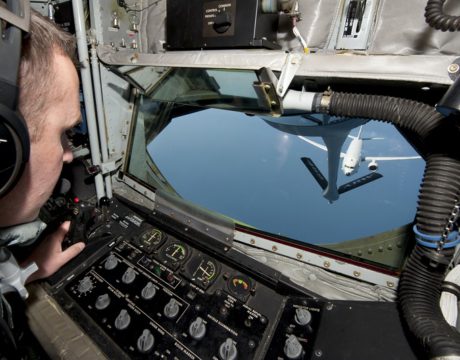 The Air Force's 459 Air Refueling Wing helped make history last week when its KC-135 was the first to refuel a Naval Air Systems Command P-8A Poseidon.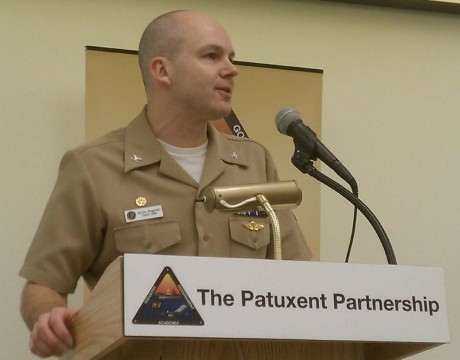 Second X-47B to arrive this spring, head to carrier in the fall.