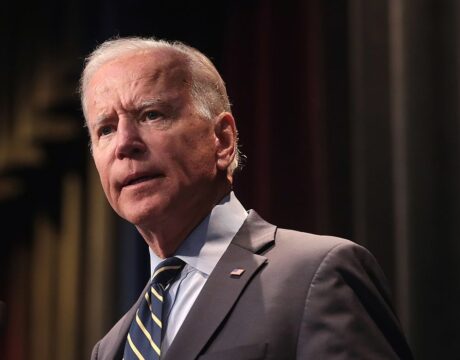 President Joe Biden was expected to quickly sign executive orders on the coronavirus, immigration, and climate following an inauguration completed under unprecedented security. Before inauguration Biden already had new faces in DoD, worried Wall Street, and ask for another DefSec waiver.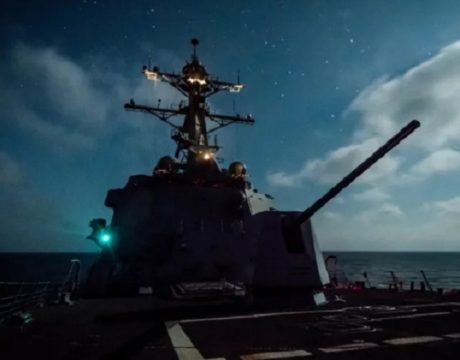 The Navy announced that the Arleigh Burke-class destroyer Dewey has a new laser weapon onboard, ODIN — Optical Dazzling Interdictor, Navy. The system was installed last year, but kept under wraps until last week.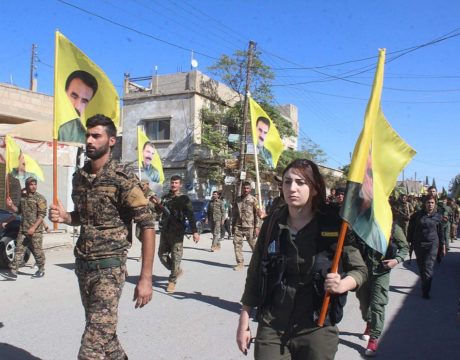 Turkish military strike at a Kurdish route into northeastern Syria after President Donald Trump unexpectedly announced a US troop withdrawal from the area.