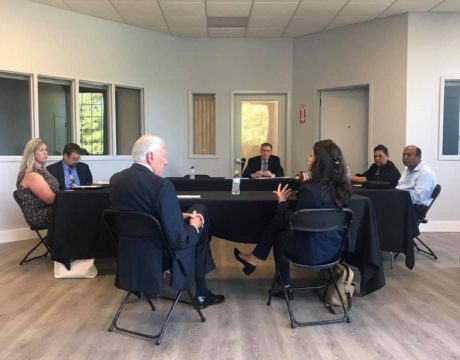 Congressman Steny H. Hoyer released a House committee report last month which highlights the impact costly prescription drugs such as insulin have on Fifth District residents.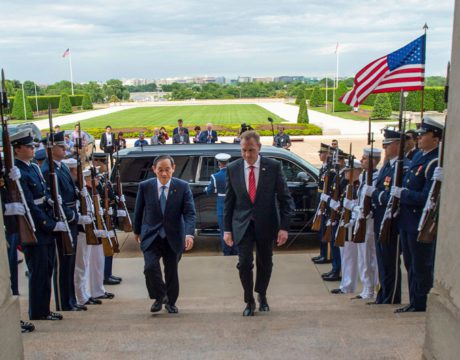 President Donald Trump has made his choice for the next secretary of defense — Patrick Shanahan, who has held the position in an acting capacity since January.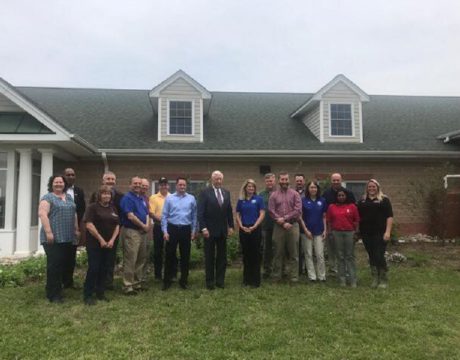 Congressman Steny H. Hoyer met with groups in Maryland's 5th District over the course of several days last week. Topics of discussion included environmental issues, prescription drug costs, and college affordability.