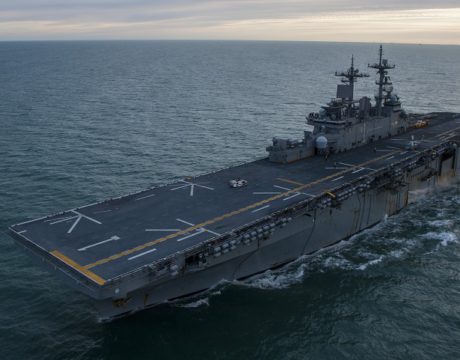 US boosts stealth attack options in the Pacific by deploying new Marine F-35B fighter jets from the the USS Wasp, which arrived this weekend into the area of operations.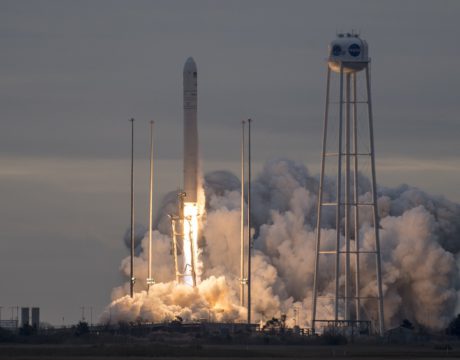 Orbital ATK's Antares rocket launched a Cygnus spacecraft Sunday morning from Wallops Island, Virginia, beginning the company's CRS-8 Commercial Resupply Services mission to the International Space Station.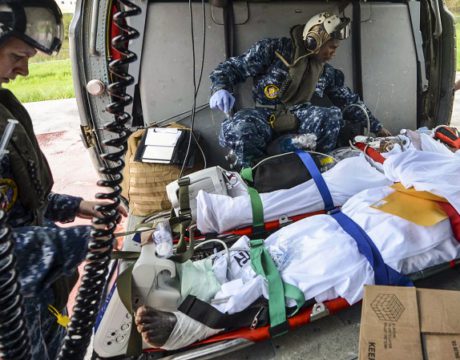 Members of the military are being kept busy with relief operation efforts following Hurricanes Irma and Harvey.