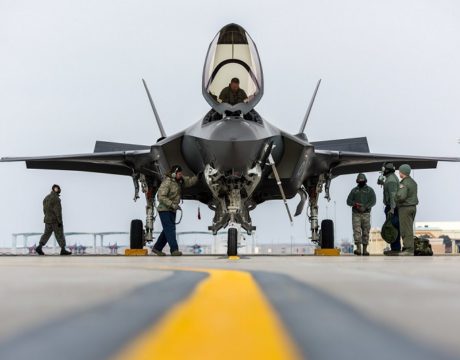 DoD has been trying for several years to improve the way it and F-35 contractor Lockheed Martin order, stockpile, and repair spare parts. But findings from a recent GAO report imply that the situation may have gotten worse.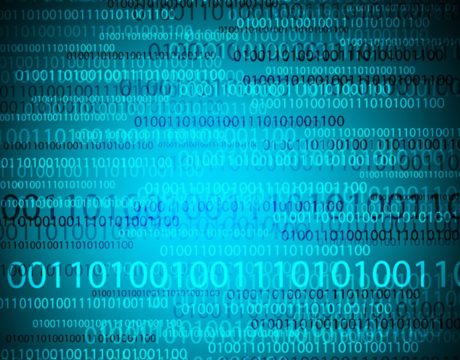 Congress is requiring the Department of Defense to conduct a large-scale exercise gaming response to a national cyber incident.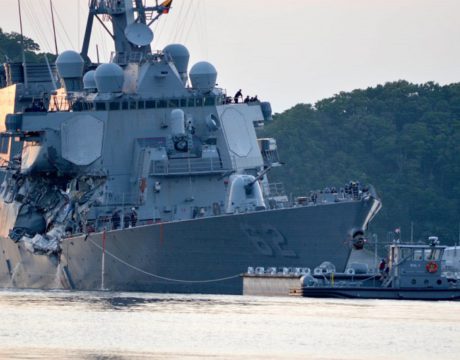 The Navy has identified the seven sailors who died when the destroyer USS Fitzgerald collided Saturday with a Filipino cargo ship off the coast of Japan. One of the sailors was from Maryland.