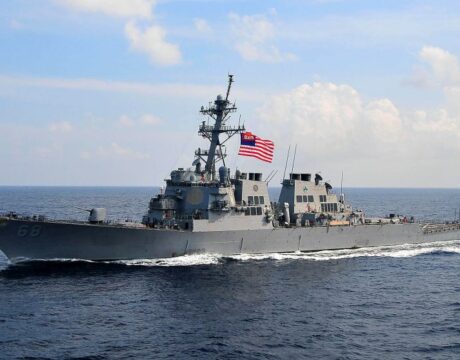 The US Navy and Coast Guard have intercepted a fishing boat headed to Yemen carrying 180 tons of Iranian explosive material – urea fertilizer and ammonium perchlorate. The USCGC John Scheuerman and Navy guided missile cruiser USS The Sullivans came across the dhow in international waters of the Gulf of Oman on Nov. 8.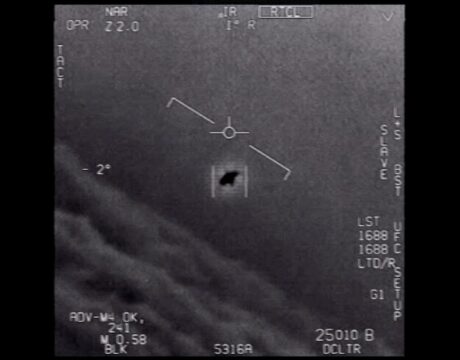 A new Pentagon task force will investigate reports of unidentified flying objects from service members.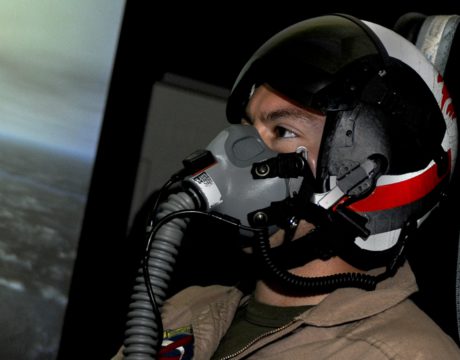 The House Armed Services Committee tells the Navy to "fix" physiological issues facing fighter jet pilots and student pilots. Hypoxia incidents have been increasing in Navy aircraft over the past decade.