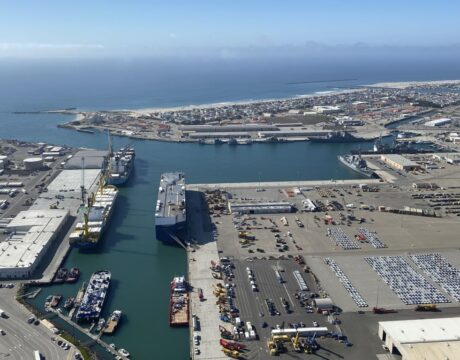 With Southern California seaports overburdened by commercial ships and supply-driven shipping delays, the Navy will open allow cargo-carrying vessels to use a military wharf at Port Hueneme, the only port between San Francisco and Los Angeles able to handle the commercial vessels.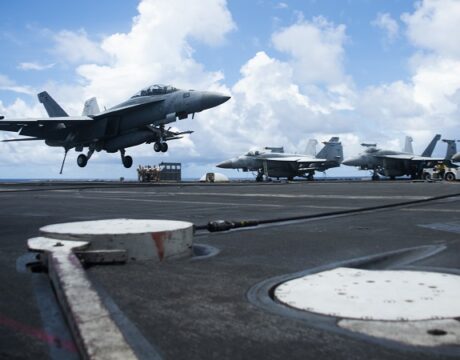 The aircraft carrier USS Ronald Reagan strike group has returned to the South China Sea as tensions with China continue to rise.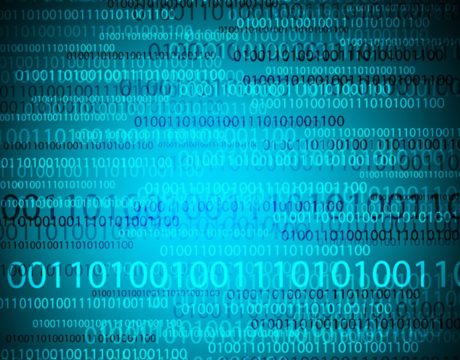 Congress is requiring the Department of Defense to conduct a large-scale exercise gaming response to a national cyber incident.