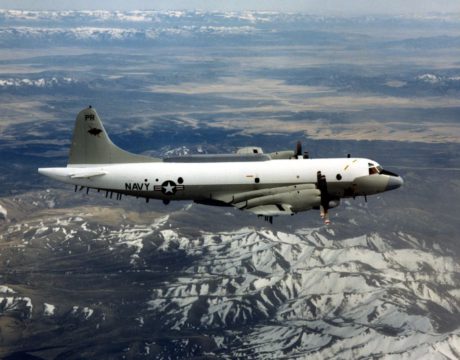 A Navy EP-3 surveillance plane flying in international waters in the East China Sea is surprised from behind by two Chinese fighter jets and forced to take evasive action.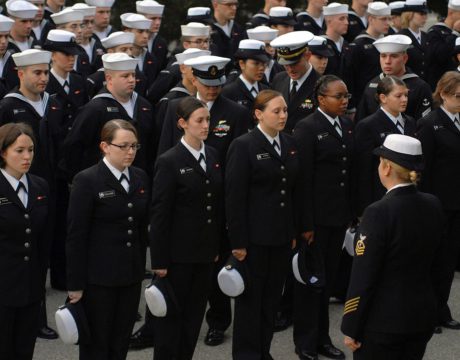 As Marines come under increased criticism for denigrating women and posting nude photos of women without their consent, women from more than a dozen Navy commands were specifically targeted by online users seeking nude photos.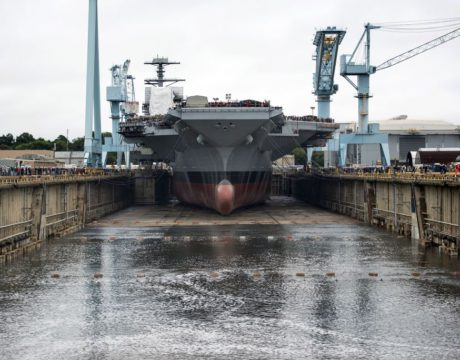 Days after a pro-military speech before a joint session of Congress, President Trump visits Newport News Shipyard, a center of nuclear-powered shipbuilding for Navy.