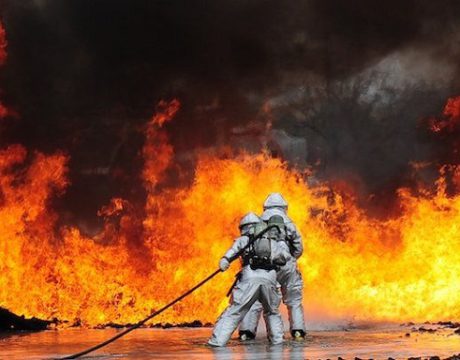 DefSec Mark Esper signed a memo on his first full day at work establishing a task force to deal with cancer-causing chemicals found on military bases.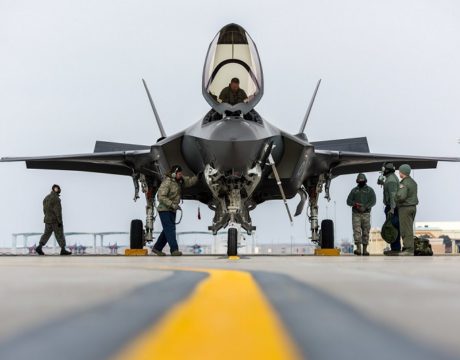 DoD has been trying for several years to improve the way it and F-35 contractor Lockheed Martin order, stockpile, and repair spare parts. But findings from a recent GAO report imply that the situation may have gotten worse.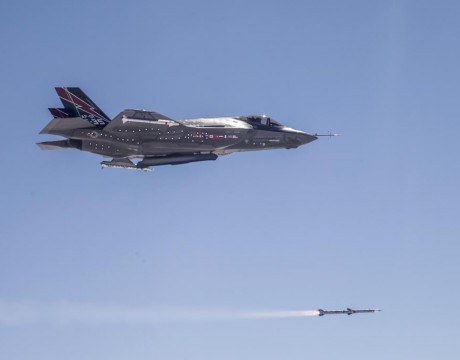 Despite reductions elsewhere, a month of achievements and cost savings is good news for the JSF. It's more of a mixed bag for cyber-security.