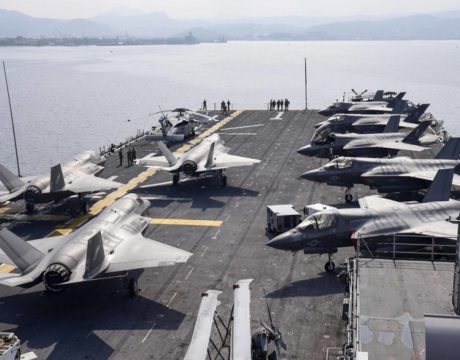 The military exercise in the Philippines, Balikatan, has begun with US and Australian troops participating. For the first time, F-35B Lightning IIs join the training in Southeast Asia.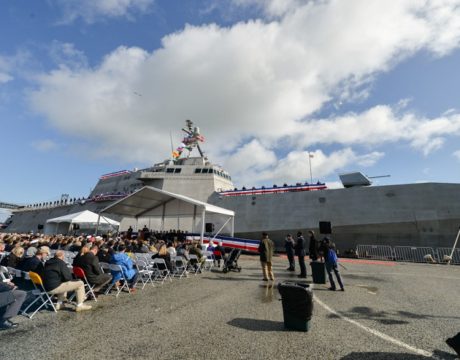 Morning Coffee is a robust blend of links to news around the internet concerning the Naval Air Station Patuxent River  economic community. The opinions expressed here do not reflect opinions of the Leader's owners or staff. The US Navy's newest Independence-class littoral combat ship was commissioned Saturday, reports Navy Times. The LCS bears the name of Tulsa, Oklahoma's second-largest city. Vice President Mike Pence, speaking at the Munich Security Conference over the weekend, said that the US "will not stand idly by" if Turkey goes ahead with plans to purchase a Russian S-400 missile defense system, reports Military Times. British DefSec…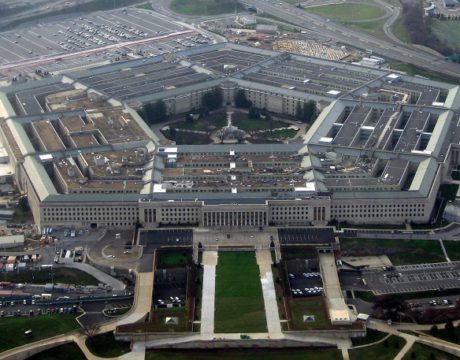 DoD to add three new offices and a new IT program executive to address needed bureaucratic streamline of operations throughout the Pentagon including in acquisitions and IT.