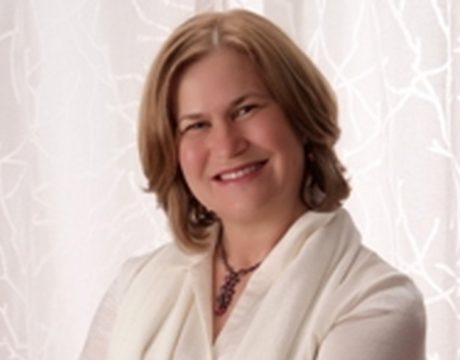 Cathy Askey of Askey, Askey & Associates will update the public on tax sheltering guidance regarding Opportunity Zone investments from 8:30 to 10:30 am Aug. 23 in Lexington Park, MD, sponsored by St. Mary's County Department of Economic Development.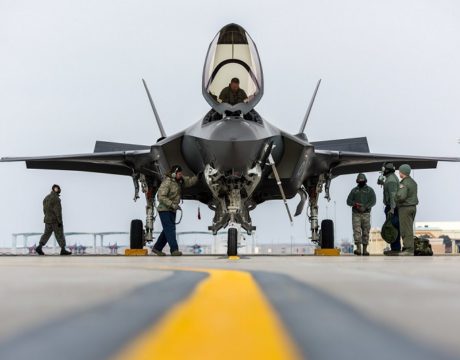 DoD has been trying for several years to improve the way it and F-35 contractor Lockheed Martin order, stockpile, and repair spare parts. But findings from a recent GAO report imply that the situation may have gotten worse.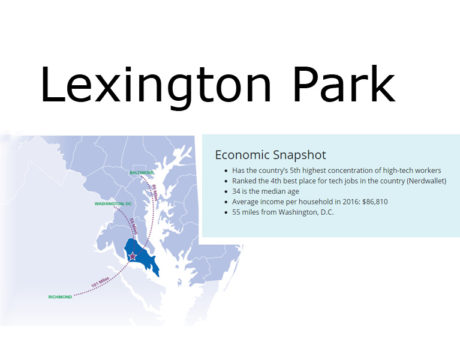 Learn about how the establishment of a federally designated Opportunity Zone in Lexington Park, Md., can benefit the businesses, individuals, and property owners in the area at an event Nov. 8, 2018.