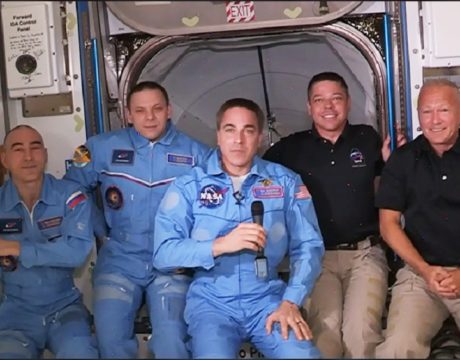 Doug Hurley and Bob Behnken arrived at the International Space Station following the historic launch on Saturday. The pair of astronauts docked to the space station's Harmony module at 10:16 a.m. Sunday as the microgravity laboratory flew 262 miles above the border northern China and Mongolia.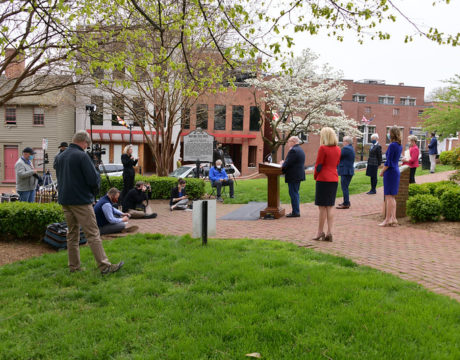 ReOpen Maryland, a group organized to lobby Maryland Gov. Larry Hogan to reopen businesses, educational, and religious institutions immediately, protested in Annapolis on Saturday. Some state lawmakers are also urging the governor to consider a regional approach to relaxing restrictions during the coronavirus threat.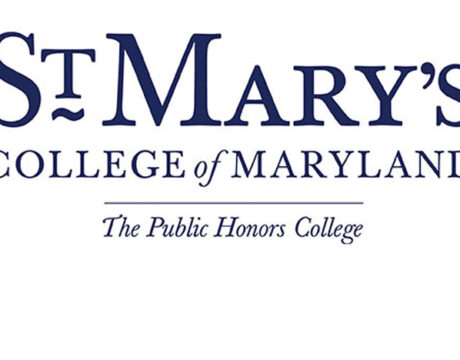 St. Mary's College of Maryland has made a new Patuxent River Science & Technology Consortium Scholarship Fund available.