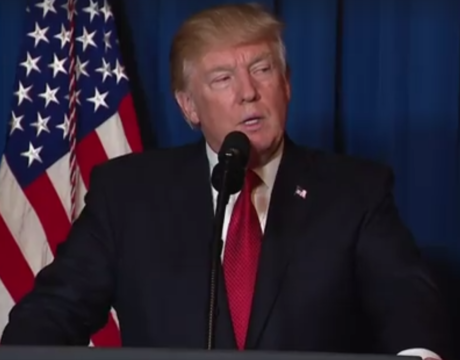 The Trump administration is weighing a range of options for retaliatory action against Iran after the weekend attacks on Saudi oil facilities.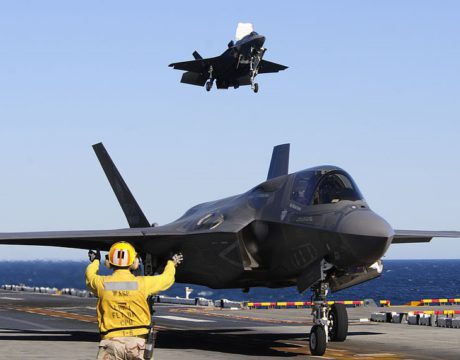 Supply challenges and unshared lessons learned of the F-35 could imperil the high-tech aircraft's operational effectiveness, according to a GAO report released last week.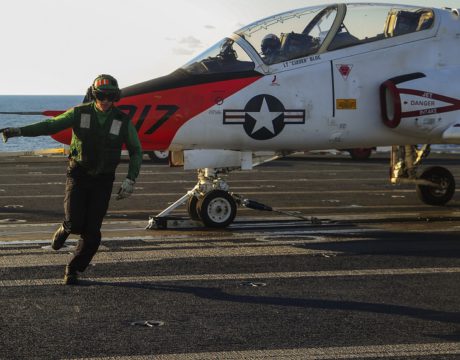 Senate Armed Services Committee members hear that the rate of hypoxia incidents in the Navy's T-45 training jets has decreased in the past six months. The frequency of these episodes has dropped from its peak of more than three per month to about one per month.