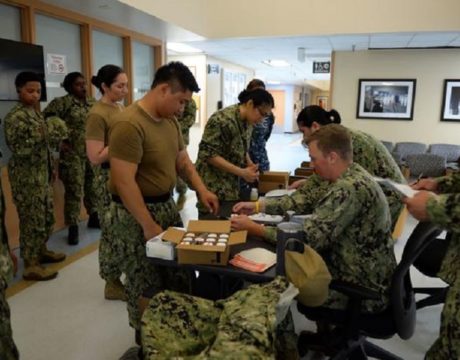 As each military service has been rolling out its own policy regarding hemp-derived products like cannabidiol, or CBD, DoD issued this warning: "It's completely forbidden for use by any service member in any of the services at this point of time."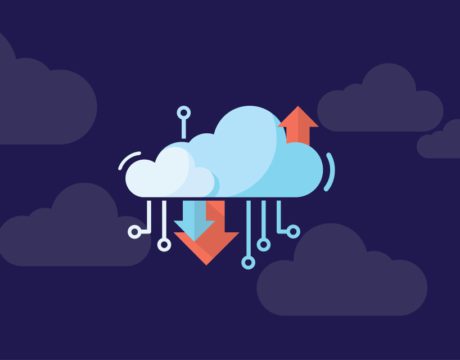 President Trump's concern that the DoD $10B cloud-computing contract is biased toward Amazon prompts DefSec Mark Esper to order another review of the acquisition process. The competition is between Amazon and Microsoft.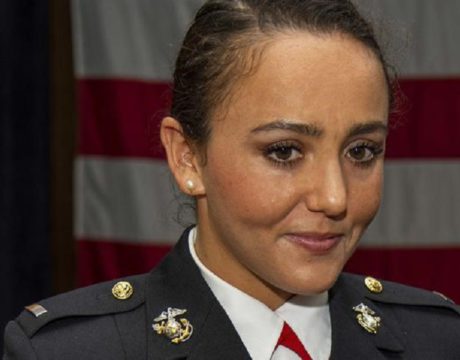 Lt. Catherine Stark of Erie, PA, was recently the first female Marine selected to train and fly the F-35C.