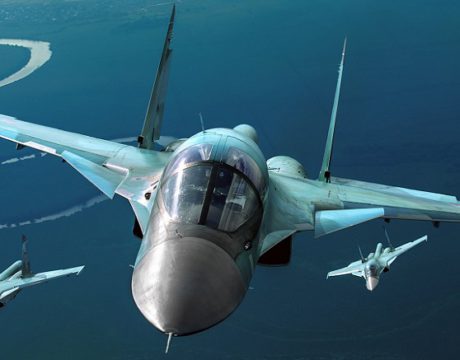 Air Force Gen. Terrence O'Shaughnessy told a Senate committee that he sees no military threat coming from the southern border with Mexico, but his focus is on "very real" threats from China and Russia.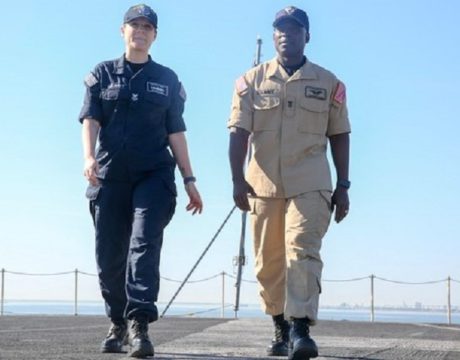 Navy officials are celebrating what they hope is the latest line of practical, comfortable, and flame-retardant shipboard clothing.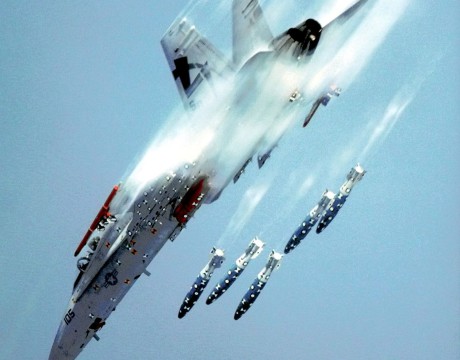 DoD's Selected Acquisitions Reports (SARs) are out for Dec. 2013 – Dec. 2014 and show some details of the Pentagon's report of declining weapon costs.