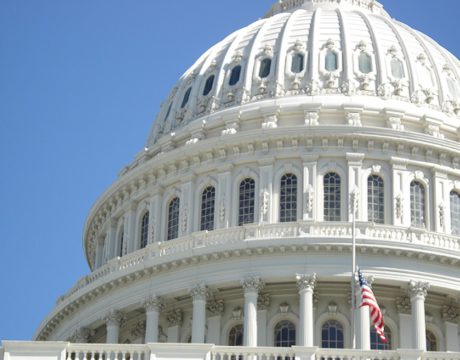 President Donald Trump tells lawmakers that he would sign a stopgap spending bill to avoid a government shutdown, so long as it does not restrict his ability to build a border wall between Mexico and the US.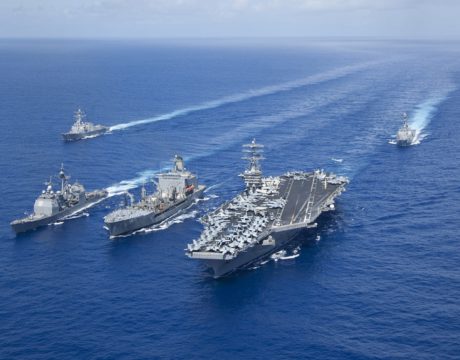 The US Navy unveils plans to get to a 355-ship fleet two decades more quickly. The service also outlines a rough estimate of $40 billion a year to maintain that fleet.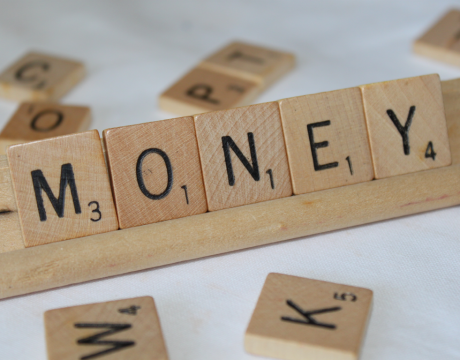 Two firms will pony up $13 billion to settle whistleblower allegations of overbilling.