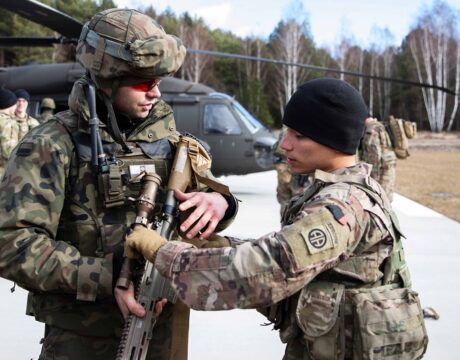 Ukraine President Zelenskyy called on volunteers from around the world to join the fight for his country as the assault from Russia continues. Russia's invasion into Ukraine is raising questions about what would trigger a military response from the US and NATO forces.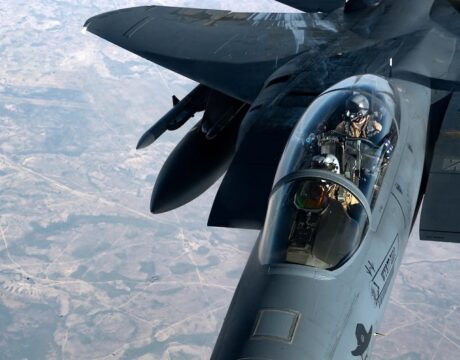 President Joe Biden took his first military action when two US Air Force F-15E aircraft launched seven precision guided munitions Friday that struck a site in Syria used by two Iranian-backed militia groups. The airstrikes were in response to rocket attacks on American forces in the region in the past two weeks. The deadly airstrikes drew criticism from some Democrats in Congress, while key Republicans applauded the move.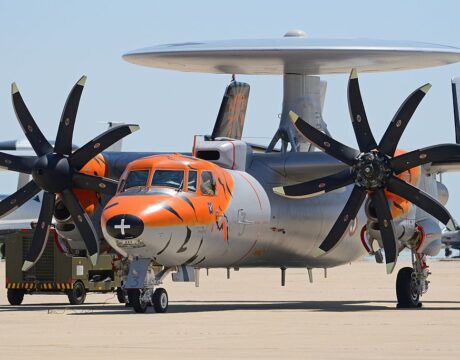 The E-2C Hawkeye was conducting a training flight when it crashed northeast of Norfolk, near Wallops. Two pilots and two crew members bailed out of the aircraft safely and sustained no major injuries.