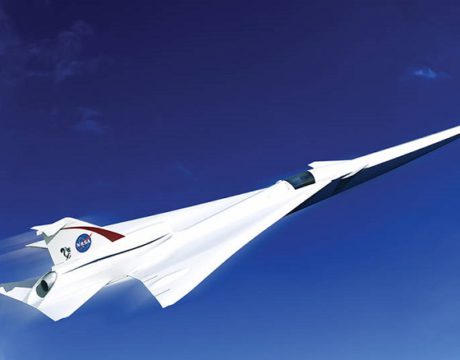 Lockheed Martin's experimental supersonic plane has officially entered production. Earlier this year, NASA awarded the company a contract to develop an aircraft capable of reaching supersonic speed without creating the sonic boom that comes with breaking the sound barrier.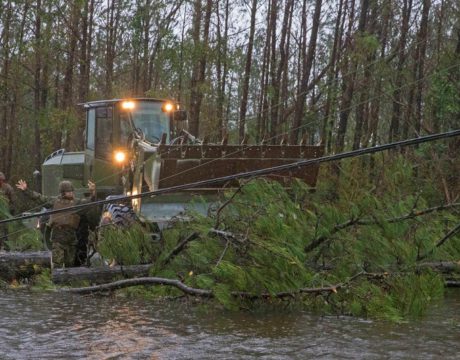 The military has joined relief efforts in the wake of Hurricane Florence's landfall. DoD has assigned 13,470 personnel and deployed 1,286 military assets, according to the US Northern Command.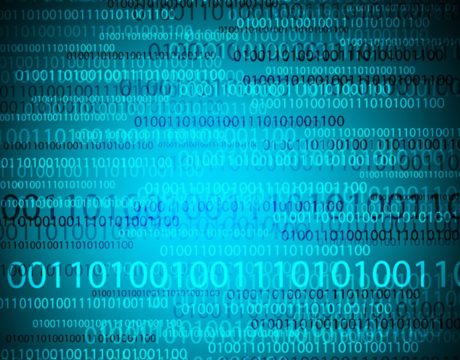 Congress is requiring the Department of Defense to conduct a large-scale exercise gaming response to a national cyber incident.