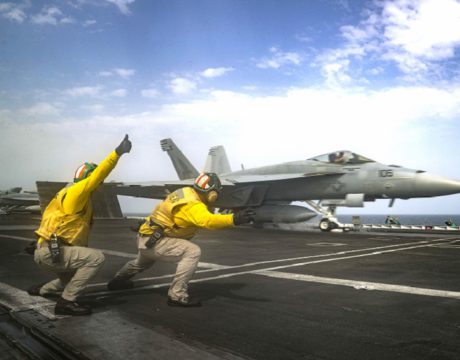 Tensions between the United States and Iran continue to escalate. Over the weekend, the FAA warned that current tensions in the Persian Gulf area could pose a threat to air travel in that region.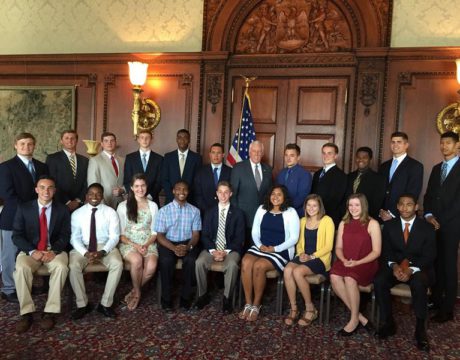 Congressman Steny H. Hoyer announced the names of 15 5th District students appointed to the US service academies.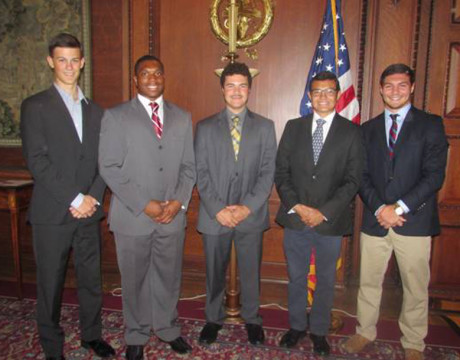 Congressman Hoyer announces appointments to the U.S. Service Academies.