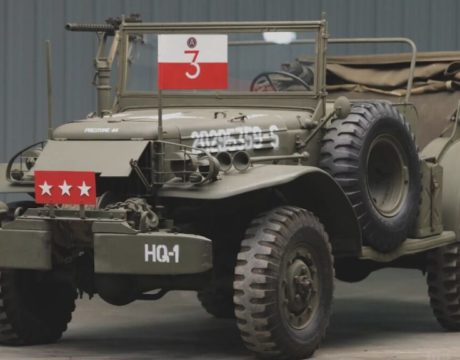 Gen. George S. Patton's customized 4×4 Command Car was part of the 3rd Army headquarters' motorpool, built in 1944 with a series of modifications to suit the general's preferences. It will be auctioned June 13 to benefit a nonprofit educational center for for K-12 students and returning veterans.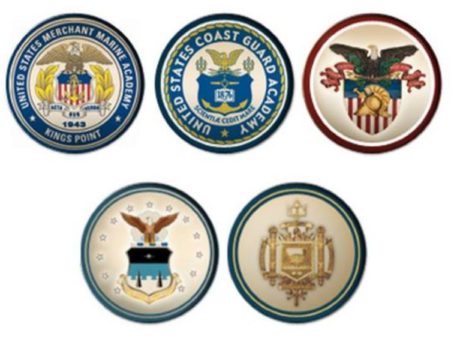 Senators are looking to extend the eight-year service obligation for graduates of US service academies, noting a 20 percent cost hike per graduate since the obligations were last adjusted in 1996.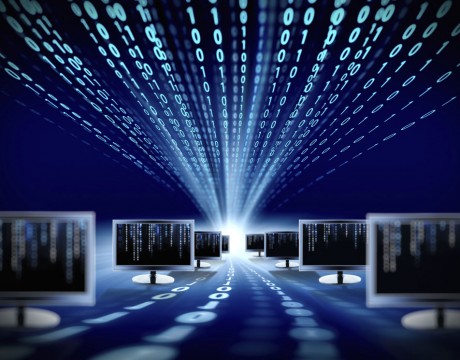 The Department of Homeland Security will start automatically sharing cyber-security threat indicators — not incidents — with industry.