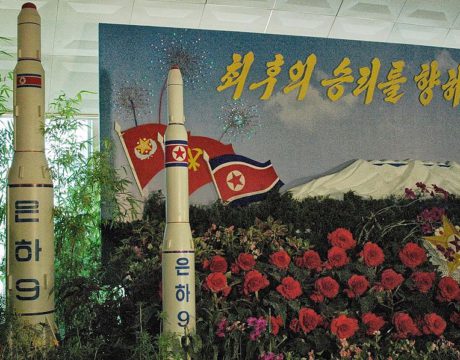 Trump's ultimatum to China: fail to pressure North Korea to disable its nuclear program and the US will take action on its own against North Korea.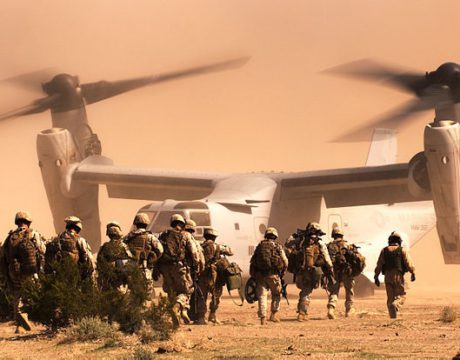 House Armed Services Committee member Jackie Speier calls for the firing of Marines who shared nude photos of female service members on social media.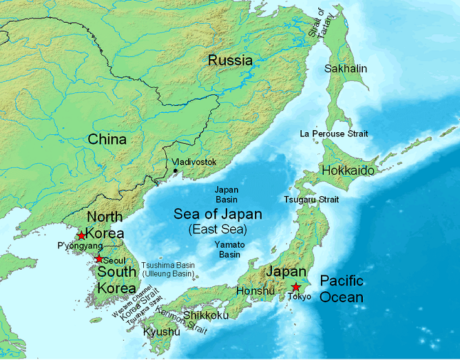 North Korea fired several ballistic missiles into the East Sea in an apparent protest against the ongoing joint military drills between South Korea and the US. These launchings Monday raise new alarms about the threat to North Korea's neighbors.