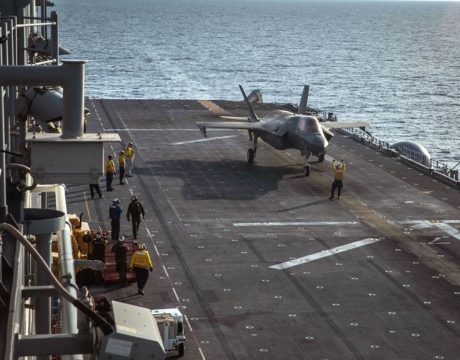 The Defense Department is slowly whittling down the number of F-35 technical problems with the fighter jet program's most serious issues decreasing from 13 to seven during the past year.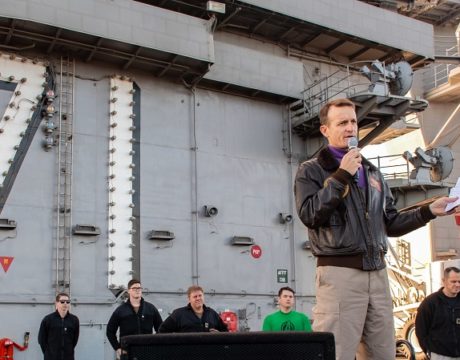 DefSec Mark Esper left the door open for reinstating Capt. Brett Crozier, commanding officer of the USS Theodore Roosevelt, who was relieved of duty after he urged the Navy to step up its response to a coronavirus outbreak on the aircraft carrier.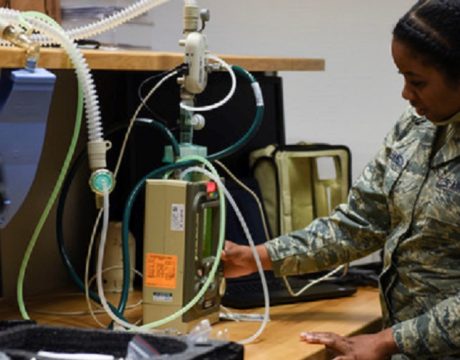 The Patuxent Partnership is sharing details regarding the US Army's prize competition, xTech COVID-19 Ventilator Challenge.