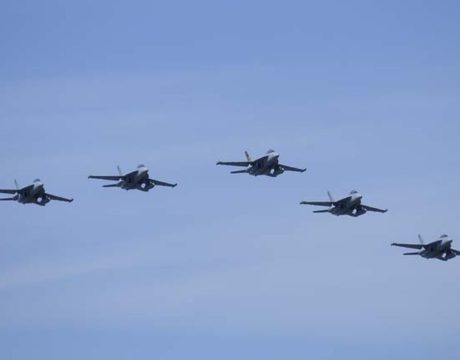 The Navy test wing at NAS Patuxent River tested the technology allowing F/A-18 Super Hornets and EA-18G Growlers to perform combat missions with unmanned systems.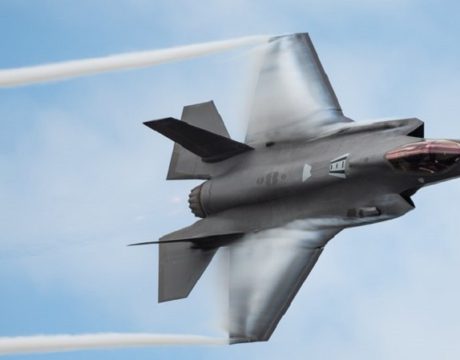 A DoD annual report says the F-35 has hundreds of unresolved deficiencies and new problems are being discovered regularly. There's a long list of issues that should be resolved, including 13 described as Category 1 "must-fix" items.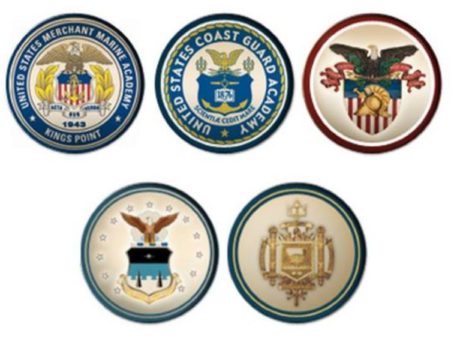 Senators are looking to extend the eight-year service obligation for graduates of US service academies, noting a 20 percent cost hike per graduate since the obligations were last adjusted in 1996.