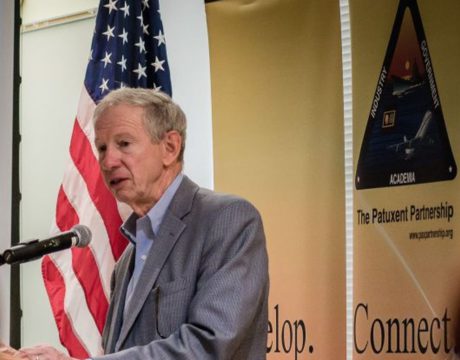 Mike Griffin, who became the DoD's first undersecretary of research and engineering in early 2018, and his deputy Lisa Porter have resigned. Of 60 Pentagon positions requiring Senate confirmation, only 43 are currently occupied.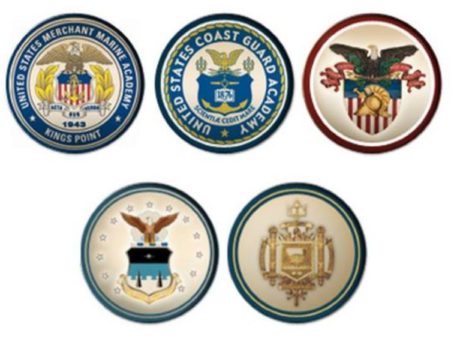 Senators are looking to extend the eight-year service obligation for graduates of US service academies, noting a 20 percent cost hike per graduate since the obligations were last adjusted in 1996.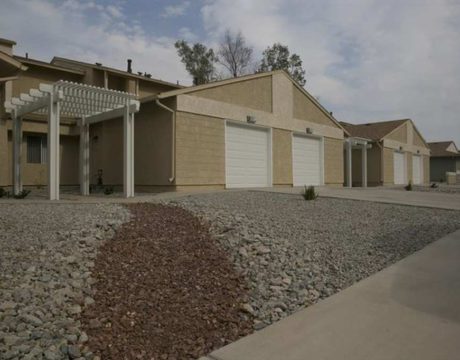 Military housing conditions, the inability to sue DoD for medical malpractice, and the lack of child care facilities all came under fire during congressional inquiries.