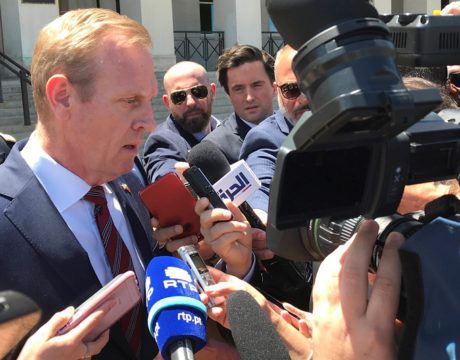 Acting DefSec Patrick Shanahan's bid to become defense secretary has been withdrawn. Reports are that he is resigning after scrutiny over a domestic fight with his wife in 2010.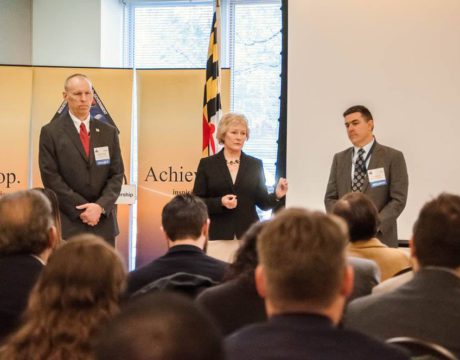 Virginia lawmakers question Navy plans to move a specialized division from Naval Surface Warfare Center Dahlgren, VA, to Indian Head, MD.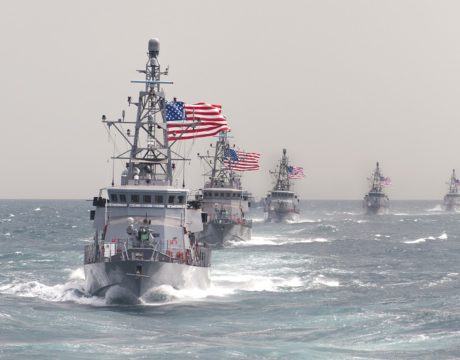 Iran escalates confrontations with US warships in the Persian Gulf.