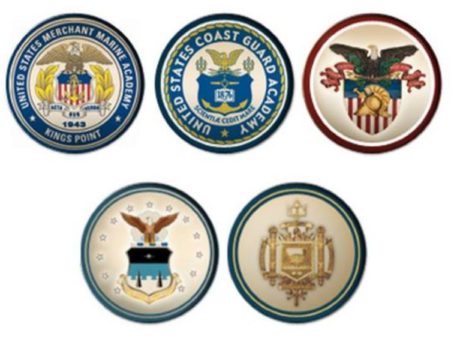 Congressman Steny H. Hoyer will hold the annual US Service Academies and ROTC Showcase on April 29, 2022, at St. Charles High School in Waldorf.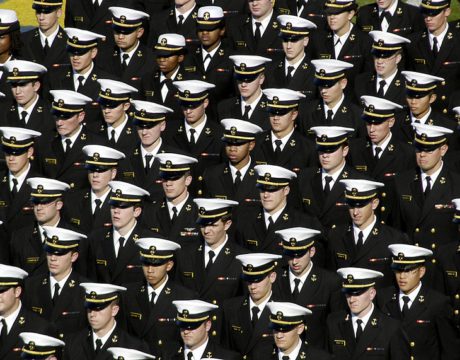 Students and their parents had the opportunity to learn about US military service academies and the application process at a forum hosted by Congressman Steny H. Hoyer.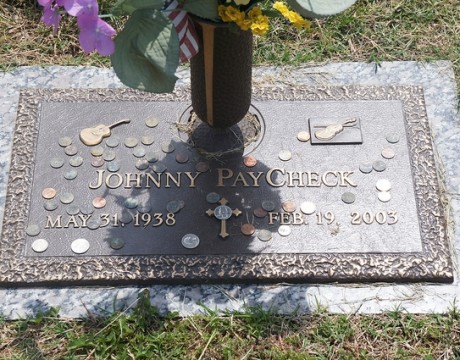 Furloughs and rolling recalls complicate payroll while the unresolved back-pay bill leaves possible full restitution for a full furlough spent at home. The Pentagon reports civilian morale is dropping.