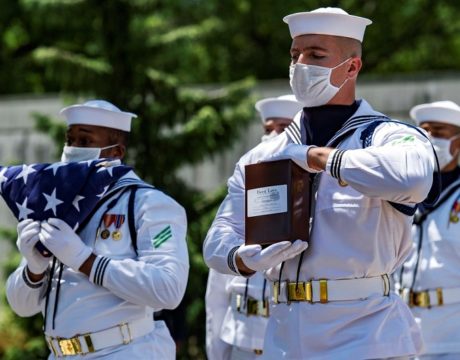 The US Navy has created Task Force One Navy, a group that will seek to "address the issues of racism, sexism and other destructive biases and their impact on naval readiness."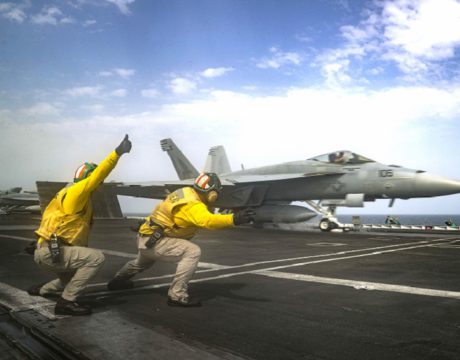 Tensions between the United States and Iran continue to escalate. Over the weekend, the FAA warned that current tensions in the Persian Gulf area could pose a threat to air travel in that region.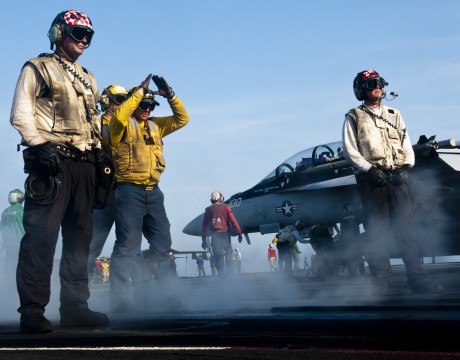 Lexington Park native Joshua Pasik takes to the flight deck of the USS John C. Stennis.