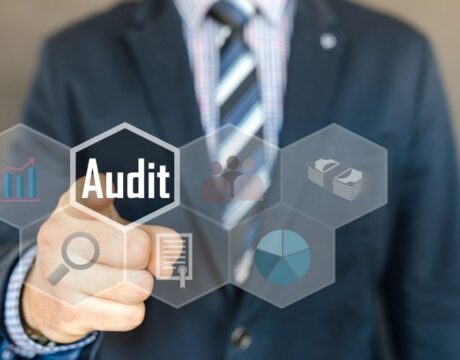 The third audit added another clean organization to its list. Based upon that rate, the acting DoD comptroller said a truly passed audit for the entire DoD may not come until around 2027.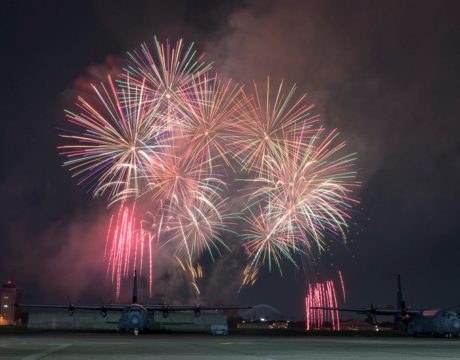 It was a happy Independence Day for American defense companies, with news approval of almost $7.5 billion in potential foreign military sales approved by the State Dept to five different countries announced Monday.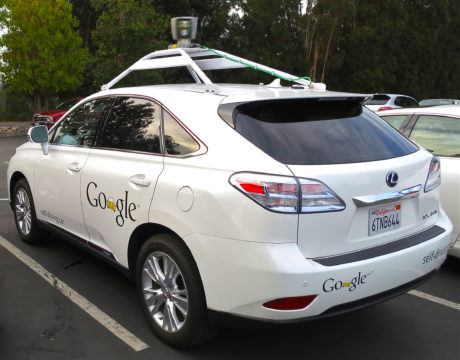 The future is bright for self-driving cars, but credible reports out of Finland show terrorist groups considering how autonomous vehicles can replace suicide bombers and conduct ramming attacks.