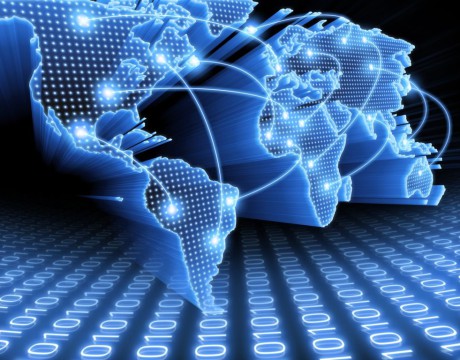 The entire US intelligence committee confirms the massive cyber-attack on the US 'likely' came from Russia. The FBI, CISA, ODNI, and NSA are working in concert to remediate the attacks.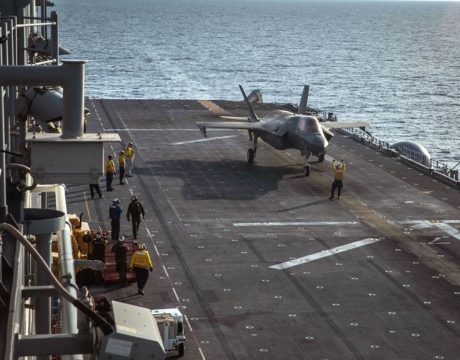 The Defense Department is slowly whittling down the number of F-35 technical problems with the fighter jet program's most serious issues decreasing from 13 to seven during the past year.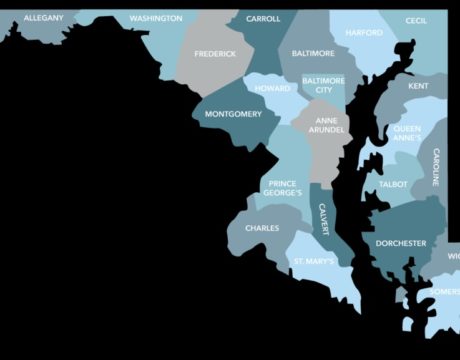 The Trump administration last week designated the Baltimore-Washington corridor and 12 Maryland's counties as emerging COVID-19 hotspots. Maryland lawmakers ask Health and Human Services secretary for additional CARES funds for hotspots and rural areas.