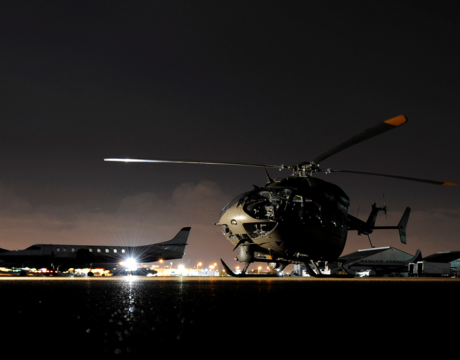 National Guard troops are being deployed to the US border with Mexico. DefSec Jim Mattis has specified that the Guard will assist the Department of Homeland Security but not perform law enforcement missions and will be armed only when necessary for self-defense.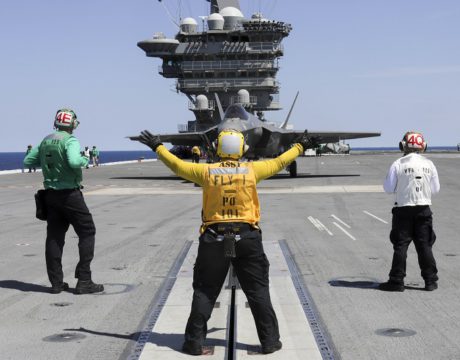 The head of the F-35 Joint Program Office floated a new strategy that the JPO hopes will make updates to the fighter jet more efficient and agile.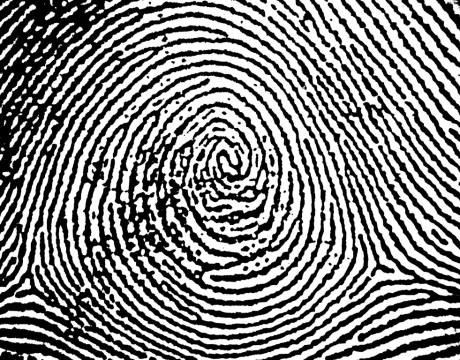 Security professionals and cybersecurity experts do not know what to expect from the theft of 1.1 million fingerprints as part of the OPM hack.