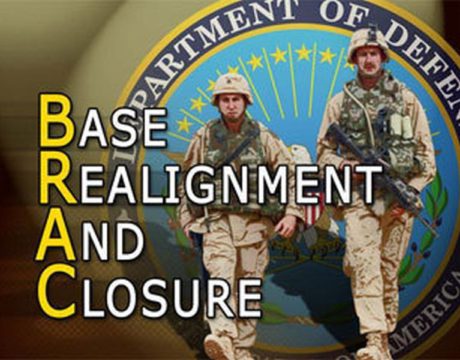 DoD's latest attempt to gain congressional support for a BRAC round has the Government Accountability Office, not an independent commission, validate the analysis before Congress makes the final call.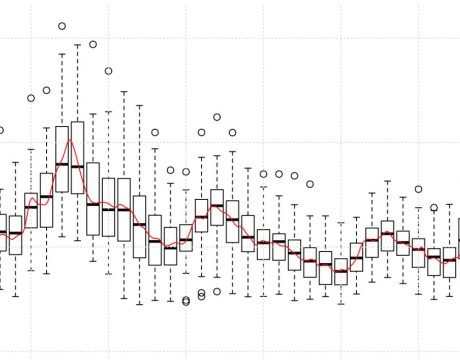 Prime contractors assess sub-contractors, find room for improvement.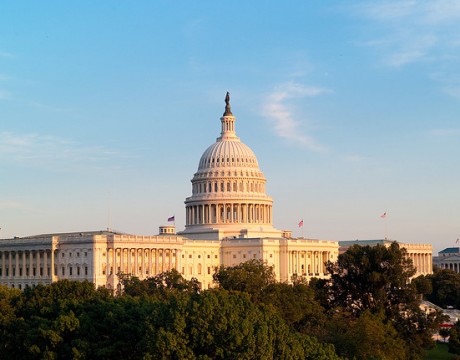 Senator Mikulski believes that Congress can pass a stopgap spending measure by this weekend and avoid an October 1 government shutdown.