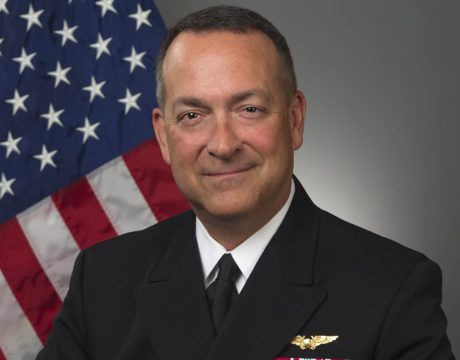 RADM Mat Winter has been nominated to lead the Department of Defense's F-35 Lightning II Joint Strike Fighter program office.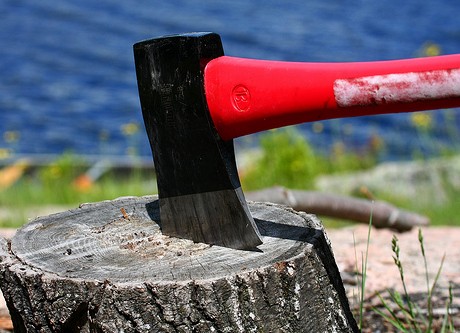 As Defense Sec'y Chuck Hagel warns of continued budget threats to top personnel, the Pentagon readies a consolidated health care program to save $2.4 billion.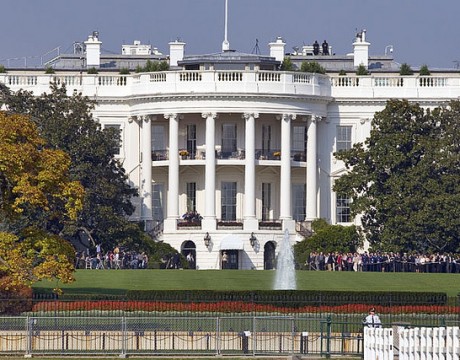 Rumor: $100 billion in new cuts in 2013.