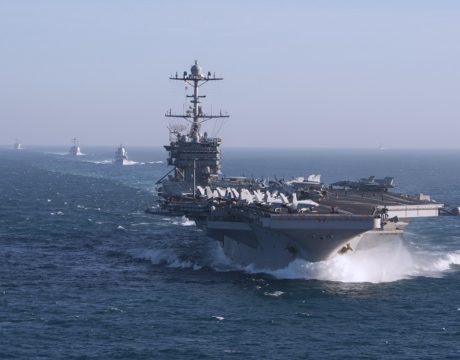 The Pentagon wants to retire the Nimitz-class carrier USS Harry Truman two decades early, which would cut the US aircraft carrier fleet from 11 to 10.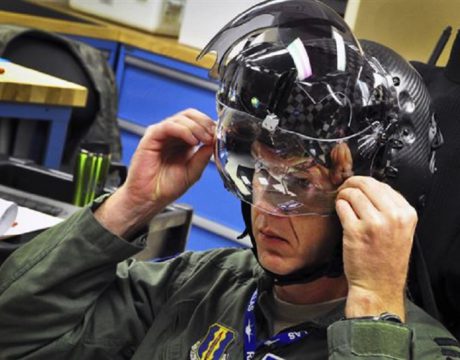 The Navy is getting closer to fixing the technical bug in the F-35 JSF helmet, which allows LED light to spill out and obliterate a pilot's ability to see landing lights on carriers at night. But for now, only expert pilots can perform night landings.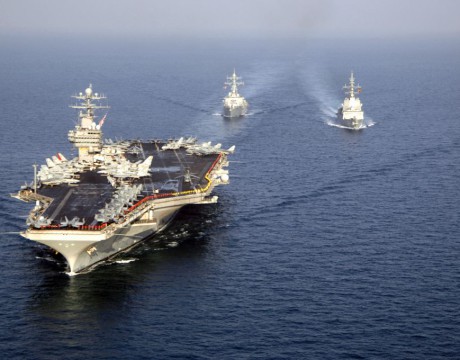 As the Iran Nuclear deal starts, for the first time since 2008 the US has no aircraft carrier in the Persian Gulf, and won't until winter.