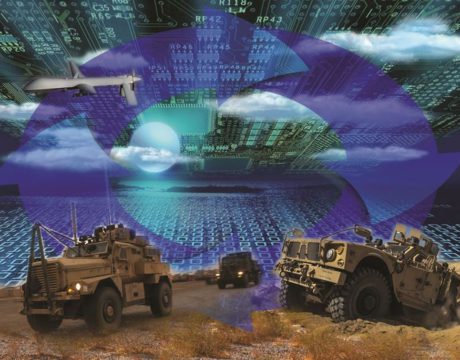 Congressional and Pentagon leaders are concerned that the steadily declining portion of the military budget spent on research and development is exacerbating the threat that the US is losing its technological edge against its competitors and enemies. The Senate Appropriation Committee looks to boost R&D spending in the FY19 budget.
Category Morning Coffee · Tags Cmdr. Jarrod Donaldson, DHS, DoD budget, F-15, Falcon Heavy, Freedom Guardian, HHS, illegal immigrants, immigrants, Jim Mattis, Master Chief Jon Franklin, Metro Transit Authority, Mike Pompeo, R&D, Research and Development, sexual assault, sexual harassment, Space-X, United Launch Alliance, war games, Washington Metropolitan Area Tansit Authority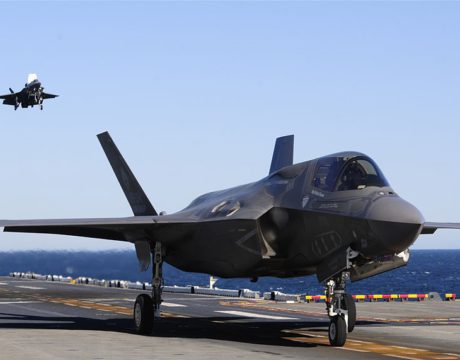 Although Trump assailed the F-35's cost, officials say only a modest order by the US Navy is really in question.