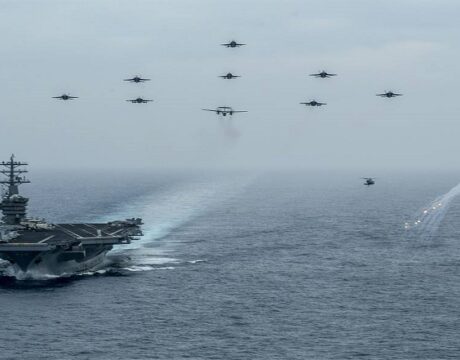 The USS Nimitz is back in the Persian Gulf. The Pentagon cites the drawdown of US forces in Afghanistan and Iraq as the reason. Others believe the killing of an Iranian scientist in Tehran is further raising tensions across the Mideast.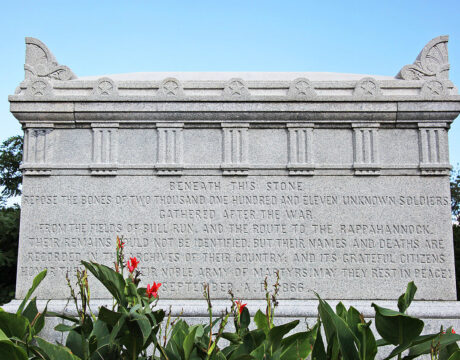 Trump is sticking with his threat to veto the $740B funding bill if it requires bases named for Confederates must change their names. The Democrats have some Republican allies who want the names changed. But some Democrats don't know if the fight is worth having right now if it delays passage of the bill. Other Democrats say, yes, of course it is.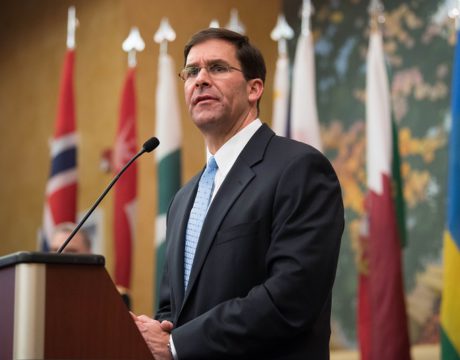 DefSec Mark Esper got the boot on Monday. President Donald Trump made the announcement in a Tweet. Christopher Miller, director of the National Counterterrorism Center, will be the acting secretary.